Downholland Parish Council is delighted to announce that Haskayne Jubilee Fields Play Park has won "Best Playing Field in Lancashire", in this year's Lancashire Best Kept Village Competition.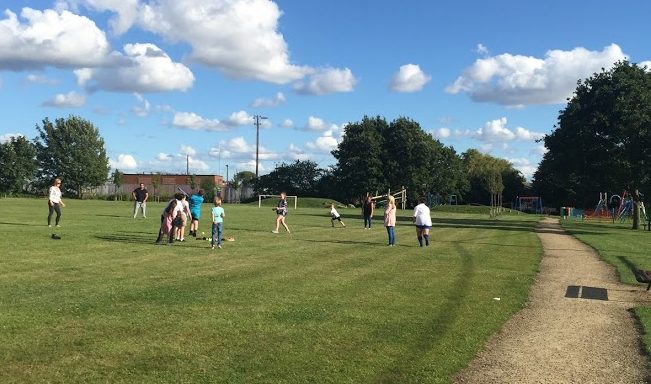 Mike Wainwright, Chairman of Downholland Parish Council said

"The award is a testament to the hard work put into by the Parish Council, Fran Dean who keeps the park clean and tidy, and to Rawsthorne Landscapes who maintain the grounds to a very high standard. The "Orchard & Wild Flower Garden" was also 3rd in the Public Gardens category.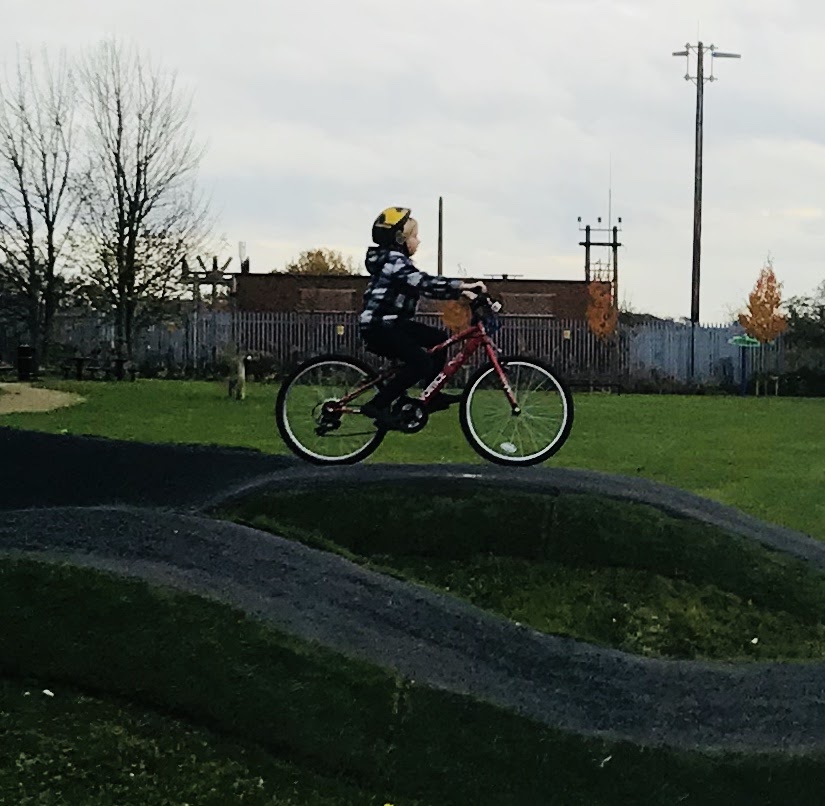 Elsewhere in the Parish, a concerted effort by the Residence Association, doing litter picks and tidy ups in Haskayne also resulted in a "Highly Commended" in the Small Villages category.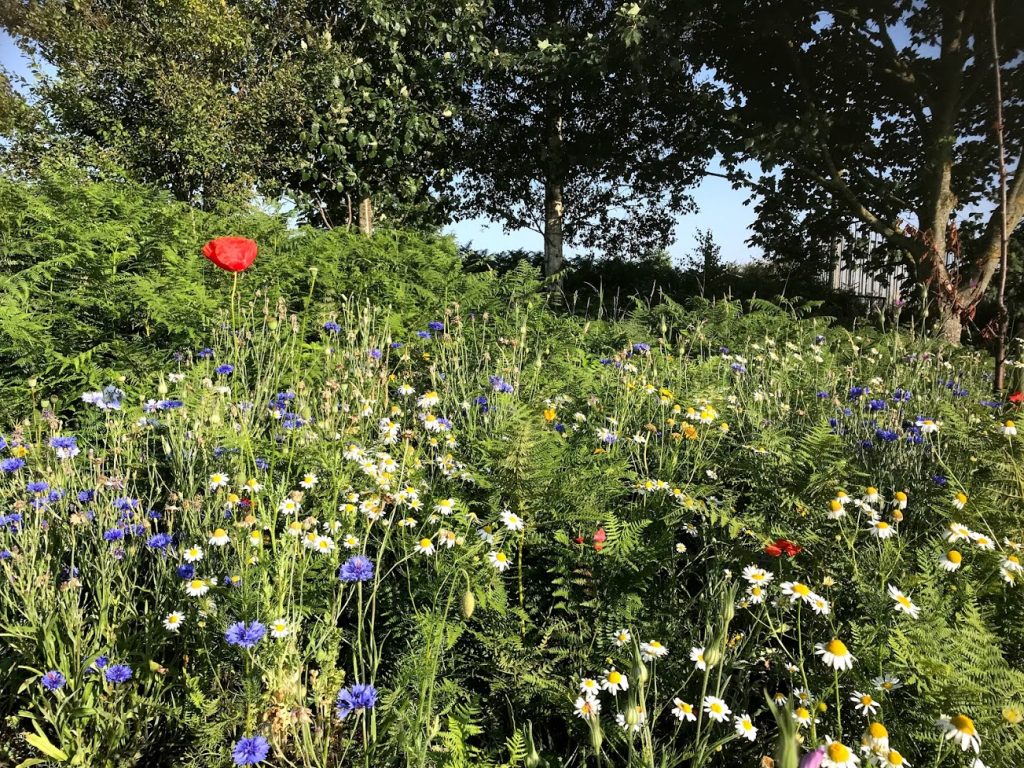 And not to be outdone, the Downholland Community Association won "Highly Commended" in the Public Buildings Category for Haskayne Village Hall.

All round it goes to show that community involvement and hard work can pay dividends, and I pay tribute to all involved."